In today's fast-paced world, convenience is key. Whether ordering groceries online, streaming your favorite TV show, or refueling your vehicle, consumers constantly seek ways to make their lives more efficient. Mobile fuel delivery is one such innovation transforming how we refuel our vehicles. At the forefront of this revolution is JPAC Global Energy, an American Oil and Gas Company that stands out as the best partner in the industry.
The Convenience of Mobile Fuel Delivery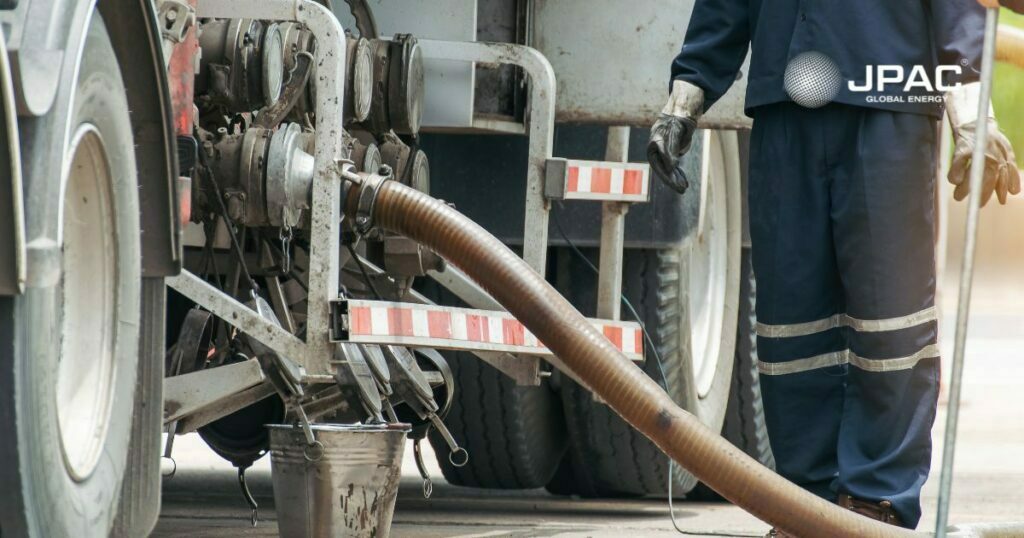 Traditionally, refueling a vehicle involves driving to a gas station, waiting in line, and filling up your tank. This routine can be time-consuming, especially in today's congested urban environments. Mobile fuel delivery, on the other hand, brings the fuel station to you. It's as simple as placing an order through a mobile app or website, specifying your location, and having a trained professional arrive with a fuel truck to refuel your vehicle.
The convenience factor alone makes mobile fuel delivery an attractive option for businesses and individuals. It eliminates the need to make special trips to a gas station, saving both time and effort. This service can be a game-changer for fleet owners, helping them optimize their operations and reduce downtime.
Why JPAC Global Energy Excels
When it comes to mobile fuel delivery, JPAC Global Energy stands out as the industry leader for several reasons:
Experience and Expertise: With decades of experience in the oil and gas industry, JPAC Global Energy brings a wealth of expertise. They understand the intricacies of fuel logistics and have a proven track record of providing top-notch service.
Nationwide Coverage: JPAC Global Energy's fueling stations and delivery trucks network covers 15 states in the United States and most of Mexico. This expansive reach ensures customers can benefit from their services from coast to coast.
Safety First: Safety is a top priority for JPAC Global Energy. Their team of professionals is trained to handle fuel with the utmost care, minimizing the risk of accidents or spills during the delivery process.
Environmental Responsibility: In an era where environmental sustainability is crucial, JPAC Global Energy takes its responsibility seriously. They use advanced technology to reduce emissions and minimize their carbon footprint. Their commitment to eco-friendly practices sets them apart from competitors.
Customized Solutions: One size does not fit all regarding fuel delivery. JPAC Global Energy understands this and offers customized solutions to meet each customer's unique needs. Whether you're a small business or a large fleet operator, they have a solution tailored to you.
Reliability: When you partner with JPAC Global Energy, you can count on them to deliver fuel when and where you need it. Their reliability ensures that your operations run smoothly without interruptions due to fuel shortages.
Competitive Pricing: Despite offering premium services, JPAC Global Energy remains competitive. They strive to provide cost-effective solutions that help businesses save money in the long run.
The Future of Fuel Delivery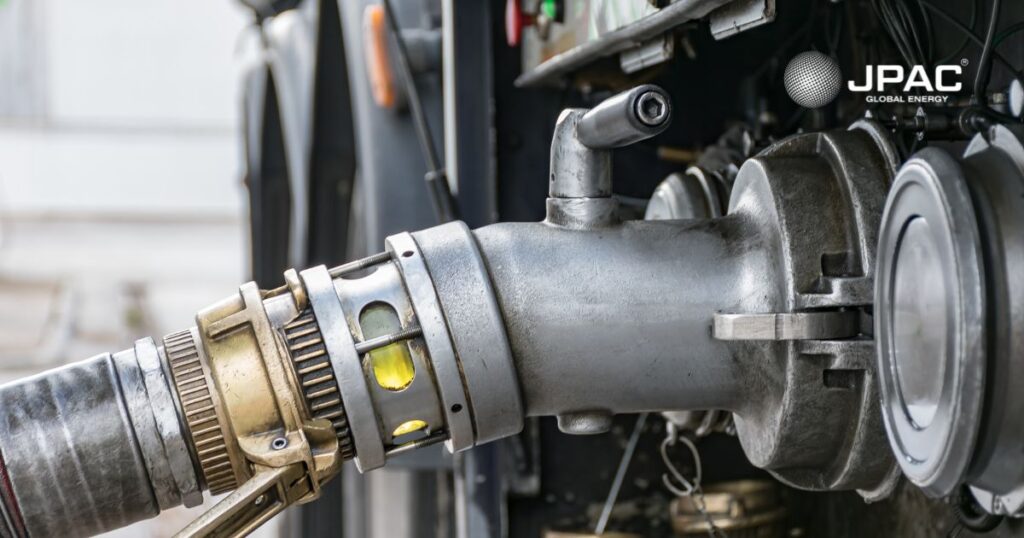 As the world continues to evolve, so does how we consume resources. Mobile fuel delivery is a prime example of how innovation can make our lives more convenient and efficient. With JPAC Global Energy leading the way, this industry is poised for rapid growth and continued improvement.
Imagine a future where you never have to worry about refueling your vehicle again. Where fuel is delivered to your doorstep, on your schedule, with minimal environmental impact. JPAC Global Energy is helping to shape that future, one delivery at a time.
Conclusion
In conclusion, mobile fuel delivery is a game-changer in convenience and efficiency. JPAC Global Energy, with its unmatched experience, nationwide coverage, commitment to safety and the environment, advanced technology, and customer-centric approach, is undoubtedly the best partner in the industry. By choosing JPAC Global Energy, you're not just refueling your vehicle; you're fueling a brighter, more convenient, and sustainable future.
So, why wait in line at a gas station when you can have fuel delivered to your doorstep? Join the mobile fuel delivery revolution with JPAC Global Energy and experience a new level of convenience.