Using frac tanks is indispensable for industries like oil and gas, construction, and environmental management. These heavy-duty storage tanks are crucial in storing and transporting large volumes of liquids, such as water, chemicals, and oil. Selecting the right frac tank for your specific needs is a decision that can significantly impact the success and efficiency of your operations. In this comprehensive guide, we'll delve deep into the factors that influence your choice of a frac tank, helping you make an informed decision.
Understanding the Basics
What Is a Frac Tank?
Before we dive into the nitty-gritty details of choosing the perfect frac tank, let's start with the basics. A frac tank, short for a fracturing tank, is a large, mobile storage container designed to hold liquids, especially those used in hydraulic fracturing (fracking) processes. These tanks are commonly used in industries where the temporary storage and transport of liquids are essential.
Why Choose the Right Frac Tank Matters
Selecting the right frac tank is not just a matter of convenience; it can impact your project's success, safety, and cost-efficiency. A tank that doesn't meet your requirements can lead to downtime, increased expenses, and potential safety hazards. Therefore, understanding your needs and the options available is paramount.
Factors to Consider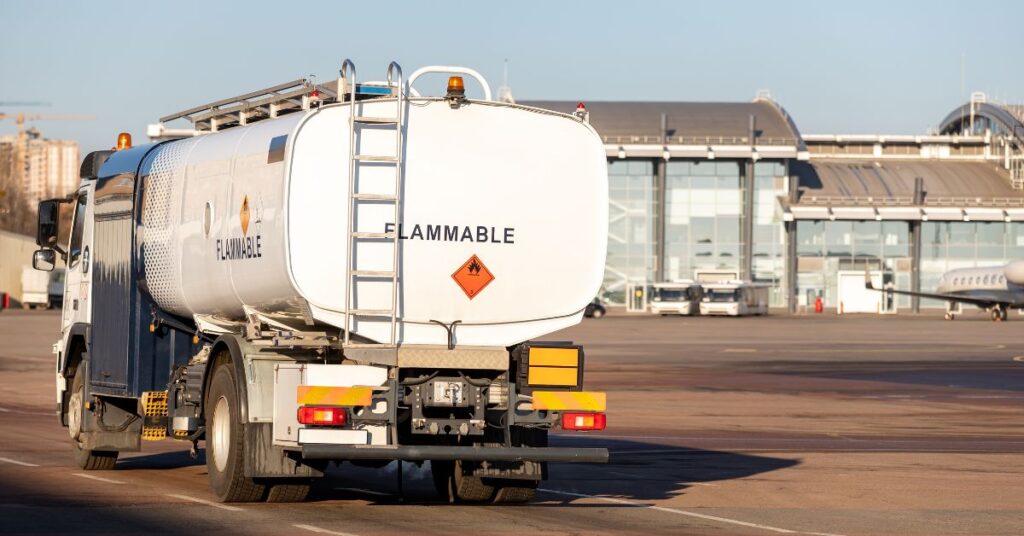 Capacity
One of the primary considerations when choosing a frac tank is its capacity. The tank's size should align with the volume of liquid you need to store or transport. Calculating your exact requirements is essential to avoid overspending on a tank that's too large or facing operational constraints with one that's too small.
Material and Build Quality
A frac tank's material and build quality are critical factors influencing its durability and performance. These tanks are typically constructed from steel, and the thickness can vary. Opt for high-quality, corrosion-resistant steel tanks to ensure longevity and reliability, especially in harsh environments.
Design and Features
Consider the design and features that can enhance the usability of your frac tank. Some tanks come with multiple compartments, ideal for storing different liquids simultaneously. Others have sloped floors for easy drainage. Analyze your project's needs to determine which design and features are essential for your operations.
Mobility
Mobility is vital if your project involves regularly relocating the frac tank. Ensure the tank has adequate transportation options, such as skid-mounted or trailer-mounted configurations, to make moving it from site to site more efficient.
Environmental Compliance
Environmental regulations are increasingly stringent in various industries. Ensure your chosen frac tank complies with all relevant environmental standards to avoid costly fines and damage to your reputation.
Cost
While cost shouldn't be the determining factor, staying within your budget is essential. However, opting for a lower-cost tank that doesn't meet your requirements can lead to higher expenses in the long run.
Maintenance and Safety
Maintenance Requirements
Understanding the maintenance needs of your frac tank is crucial for its longevity and reliability. Regular inspections, cleaning, and maintenance are necessary to prevent leaks, corrosion, and other issues. Choose a tank that aligns with your maintenance capabilities and schedule.
Safety Considerations
Safety should always be a top priority when dealing with frac tanks. Look for tanks with safety features such as spill containment systems, emergency vents, and pressure relief valves to mitigate potential risks associated with liquid storage.
JPAC Global Energy: Your Trusted Frac Tank Provider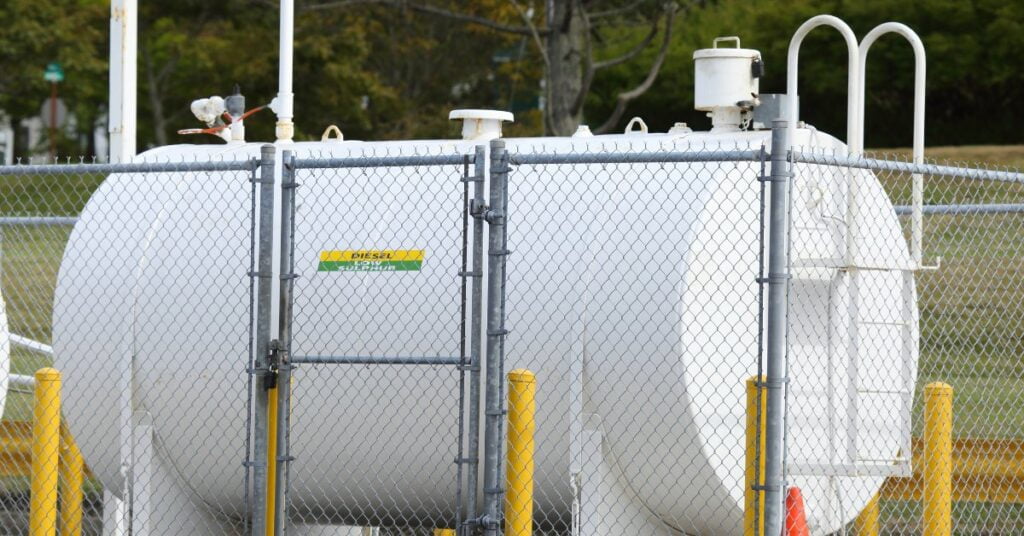 JPAC Global Energy is known for its robust construction, utilizing corrosion-resistant steel that ensures durability even in the harshest conditions. Our tanks come in various sizes and designs, allowing you to choose the perfect fit for your project's requirements. Whether you need a tank with multiple compartments for diverse liquid storage or one designed for easy mobility, JPAC Global Energy has you covered.
Moreover, JPAC Global Energy is committed to environmental compliance and safety. Our frac tanks are designed to meet and exceed stringent environmental regulations, giving you peace of mind while adhering to industry standards. Safety features are integrated into their tanks, reducing the risk associated with liquid storage and transportation.
Conclusion
In conclusion, selecting the right frac tank for your specific needs is a decision that should be taken seriously. The ultimate choice will depend on capacity, material, design, and safety features, all of which should align with your project's requirements. By considering these critical factors and choosing a reputable company like JPAC Global Energy, you can ensure your operations' efficiency, safety, and success in oil and gas, construction, and environmental management.