Table of Contents
Safety is paramount in the fast-paced and dynamic world of the oil and gas industry. Companies and industries in this sector recognize the critical need for reliable safety supplies to protect their workforce and mitigate potential risks. This blog post will explore the power of having your own oil and gas safety supply and how it can contribute to a safer work environment. With a focus on JPAC Global, a leading supplier of methyl alcohol, we will provide examples of how companies and industries benefit from owning their safety supply.
Enhanced Oil and Gas Safety Supply Preparedness
Having your own oil and gas safety supply empowers companies to proactively address safety concerns and prepare for potential emergencies. By maintaining a well-stocked inventory of safety equipment, personal protective gear, and emergency response tools, companies can ensure that their workforce is equipped to handle any situation. From fire extinguishers and gas detectors to safety helmets and protective clothing, a comprehensive safety supply allows for swift and effective response measures, minimizing the impact of accidents or incidents.
For instance, in a chemical spill, having appropriate spill response kits and readily available containment materials can facilitate a prompt and efficient clean-up process. This proactive approach to safety preparedness safeguards employees, protects the environment, and prevents costly disruptions to operations.
Quick Response to Safety Challenges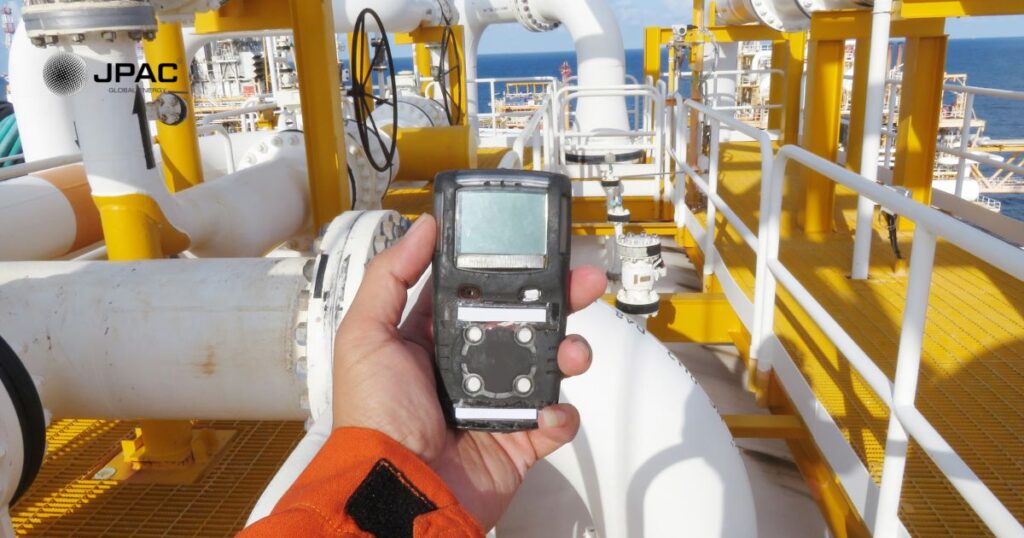 Owning an oil and gas safety supply enables companies to respond rapidly to safety challenges, minimizing potential risks and consequences. When safety equipment and supplies are readily accessible on-site, emergency response time is significantly reduced. This swift response can prevent the escalation of incidents, limit the severity of injuries, and minimize property damage.
For example, having a well-maintained first aid kit with essential medical supplies allows immediate attention to be provided to injured personnel, ensuring their well-being until professional medical assistance arrives. Additionally, having proper safety signage and barriers readily available can effectively communicate hazards and prevent unauthorized access to restricted areas, enhancing overall safety on the worksite.
Tailored Safety Solutions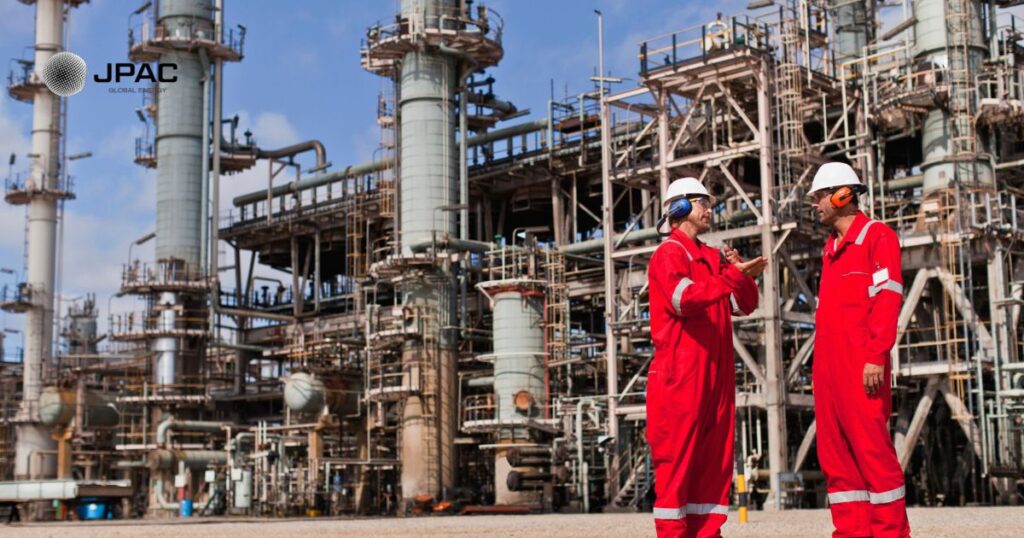 Each company and industry within the oil and gas sector has unique oil and gas safety supply requirements. Having your own safety supply allows for the customization and tailoring of safety solutions to meet specific needs. This flexibility ensures that the safety equipment and supplies align with industry standards and regulatory compliance.
JPAC Global, as a renowned supplier of methyl alcohol, can offer specialized safety solutions tailored to the unique needs of its customers. For instance, the company can provide industry-specific safety data sheets (SDS) and guidelines related to the handling and storing methyl alcohol, ensuring safe practices and minimizing the risks associated with its usage. This level of customization and expertise empowers companies to prioritize safety within their operations.
Cost Efficiency and Control
Owning an oil and gas safety supply allows companies to exercise greater control over their safety initiatives, leading to cost efficiency in the long run. By procuring safety equipment directly from reputable suppliers, companies can ensure the quality and reliability of the products while potentially benefiting from cost savings through bulk purchases or long-term contracts.
Furthermore, having control over the supply chain reduces the reliance on third-party suppliers and streamlines procurement processes. This saves time and eliminates the potential delays and uncertainties associated with external suppliers. Companies can maintain a consistent supply of safety equipment, ensuring that their workforce is adequately protected without disruption.
Reputation and Stakeholder Confidence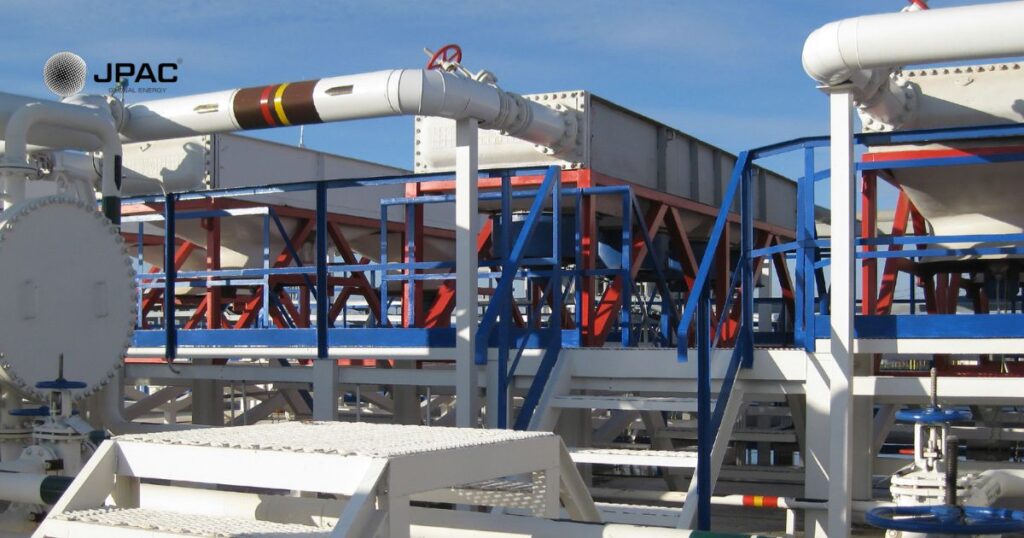 A strong commitment to safety enhances a company's reputation and instills confidence in stakeholders, including employees, clients, and regulatory bodies. Having your own oil and gas safety supply showcases a proactive approach to safety management, indicating that the company values its workforce's well-being and prioritizes environmental protection.
This commitment to safety can foster strong relationships with clients, who often prioritize working with companies that demonstrate a robust safety culture. Additionally, regulatory bodies recognize and appreciate companies that take responsibility for their safety practices, which can result in smoother compliance processes and a positive rapport with regulatory authorities.
Conclusion
The power of having your own oil and gas safety supply cannot be understated. It empowers companies to prioritize safety, enhance preparedness, and respond effectively to potential risks and emergencies. JPAC Global, as a leading supplier of methyl alcohol, exemplifies the importance of owning a safety supply that meets the unique needs of the oil and gas industry. By investing in a comprehensive safety supply, companies and industries can create a safer work environment, protect their workforce, and uphold their commitment to responsible operations.
Note: The information provided in this blog post is for general awareness and does not substitute for specific safety guidelines and regulations. Companies should consult safety experts and adhere to industry-specific standards and regional requirements for comprehensive safety management.